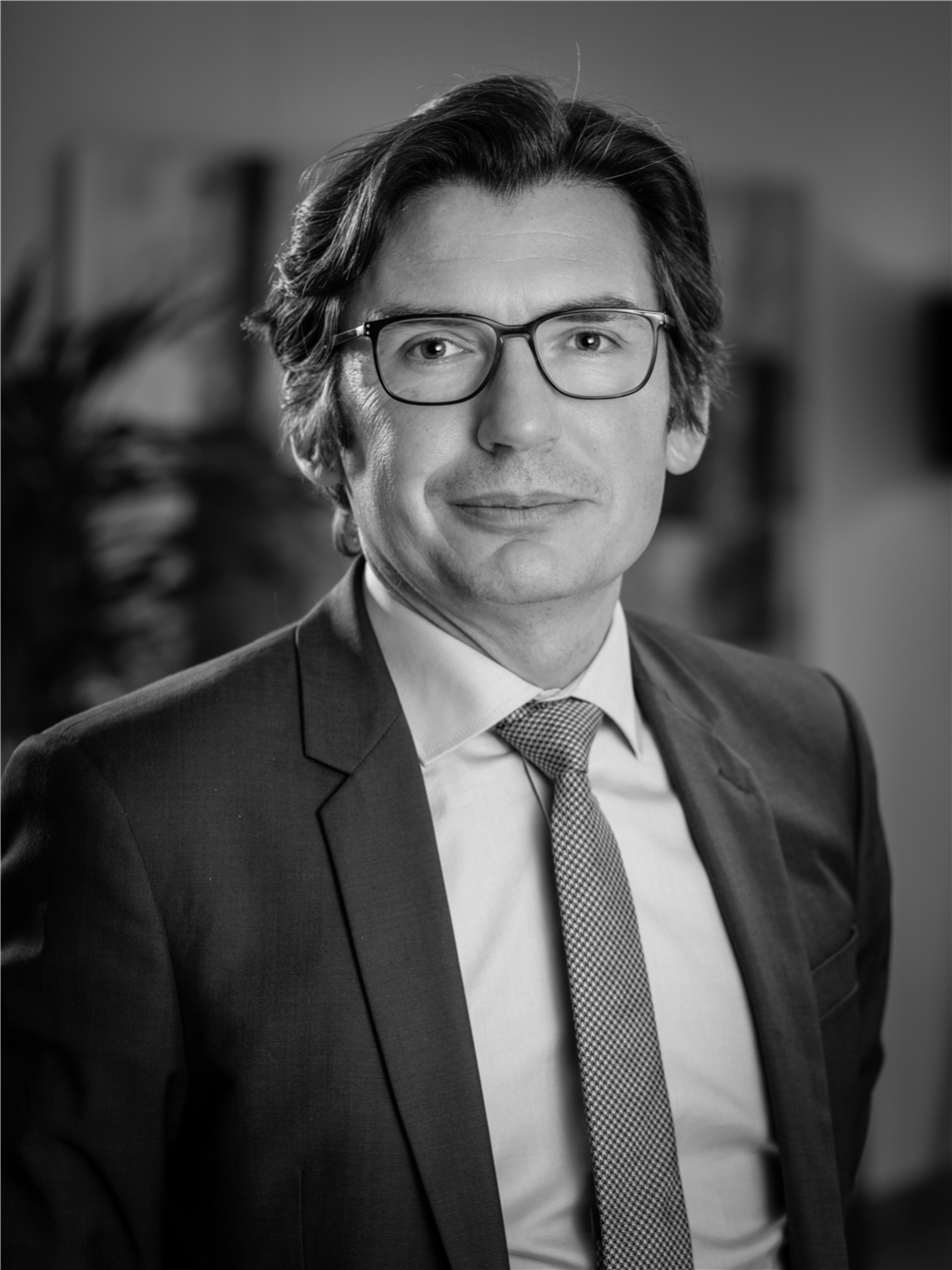 Julien Daire, Managing Director – Head of Fixed Income & Multi-Asset at CPR Asset Management
Julien Daire began his career as a Consultant at Atechsys in 1997. He joined CPR AM in 1998 as a Risk Manager then he was promoted to the Head of Risk Management in 2000. He was appointed as a Money Market Portfolio Manager in 2002, then Credit Portfolio Manager in 2005. Julien Daire was promoted as Head of Credit Division in 2009. He is the Head of Fixed Income Department of CPR AM since 2016.
Julien Daire holds a DESS degree in Finance from Rennes University and a Master in Computer Science Applied to Management.